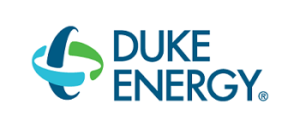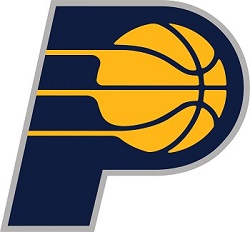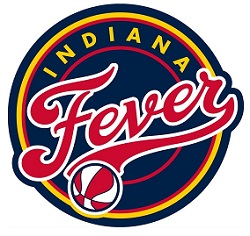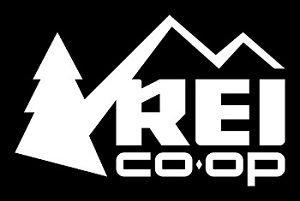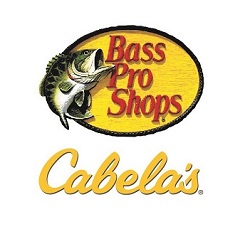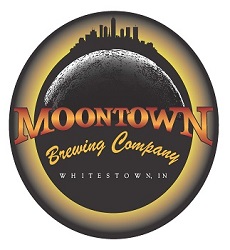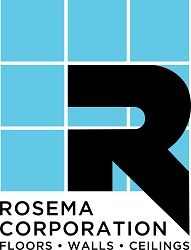 When you partner with the Indiana Natural Resources Foundation, you show your customers and employees that you care about conservation, education and recreational opportunities throughout Indiana. Sponsorship is the perfect way to give back while also increasing your brand visibility.
Did You Know?
91% of global customers are likely to switch brands to one associated with a good cause, provided there are comparable quality and prices.*
61% of consumers are willing to try a new brand or a brand they have never heard of because of its association with a good cause.*
50% of global consumers expressed their willingness to reward companies that give to charities by paying more for their products and services (44% in the U.S. and 38% in Canada).**
*2013 Cone Communications/Echo Global CSR Study
**Nielsen 2013 Consumers Who Care Study
For more information on becoming a corporate partner, please contact Jody Kress at jkress@dnr.in.gov or 317-243-5447.