Protect the space you love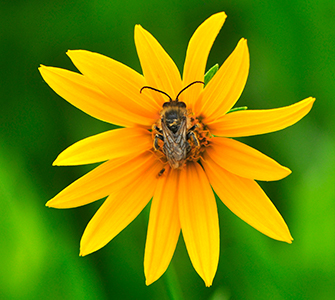 Conservation impacts you every day. From the air you breathe, to the water you drink, to foods you put in your mouth. You depend on your environment being healthy, so you can be healthy. Because it's important to you, we encourage support for DNR projects that embrace the best management practices in conservation. Quality management of our natural and cultural resources makes Indiana a great place to live.

Pollinators affect 35% of the world's crop production - Food and Agriculture Organization of the UN.

Only about 4% of Indiana's lands are public - Indiana SCORP

Less than 1% of Indiana's wetlands remain - DNR Division of Fish & Wildlife