Preserve Indiana's Public Lands for Future Generations
Indiana's natural legacy is increasingly threatened by urbanization, loss of critical habitat for wildlife, invasive species and less participation in outdoor recreation.
Public lands in Indiana represent only about 4% of our state.
Fewer classrooms are dedicated to outdoor education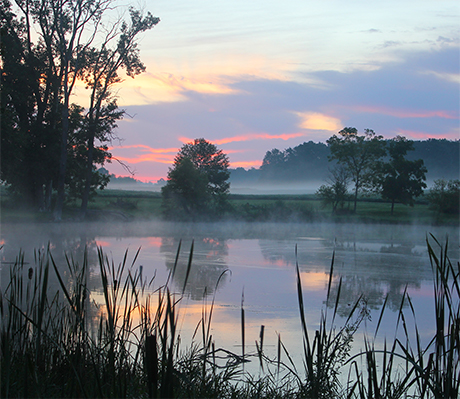 Less than 1% of Indiana's wetlands remain, and the State Wildlife Action Plan identifies the loss of grasslands as the single greatest threat to wildlife.
Your investment will help us change the statistics through stronger protection, preservation, education and conservation efforts.
What We Do
We work diligently with the Indiana Department of Natural Resources to identify the greatest conservation needs, adventurous outdoor education opportunities and new ways to introduce Hoosiers to nature by providing exciting outdoor recreation opportunities. Next, we work with you. We seek partners and sponsors who are committed to making a difference in Indiana.
Explore The Foundation

1
Give adventure to every Hoosier child through an educational outdoor experience.
2
Grow Indiana's State Forests by 1,000 acres.
3
Increase Indiana's public lands to more than 5%.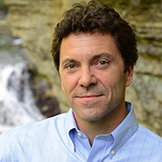 The initiatives the Foundation supports consistently drive new audiences to outdoor recreation and educational opportunities. Its support has made it possible for the DNR to carry out numerous programs that have served and cultivated conservation-minded Hoosiers for years, and we look forward to working with the Foundation to benefit this and future generations.
- Cameron Clark, Former Director at Indiana Department of Natural Resources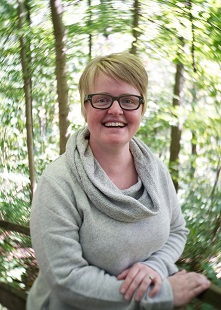 Each year, REI Co-op invests in local, regional and national nonprofits throughout the country, to steward trails, waterways and parks, where our members go to enjoy the outdoors. REI has partnered with the Indiana Natural Resource Foundation for the last two years, supporting efforts to increase trail accessibility and preservation in both Turkey Run State Park and Fort Benjamin Harrison State Park.
- Michelle Walters, General Manager at REI (Recreaction Equipment Inc.)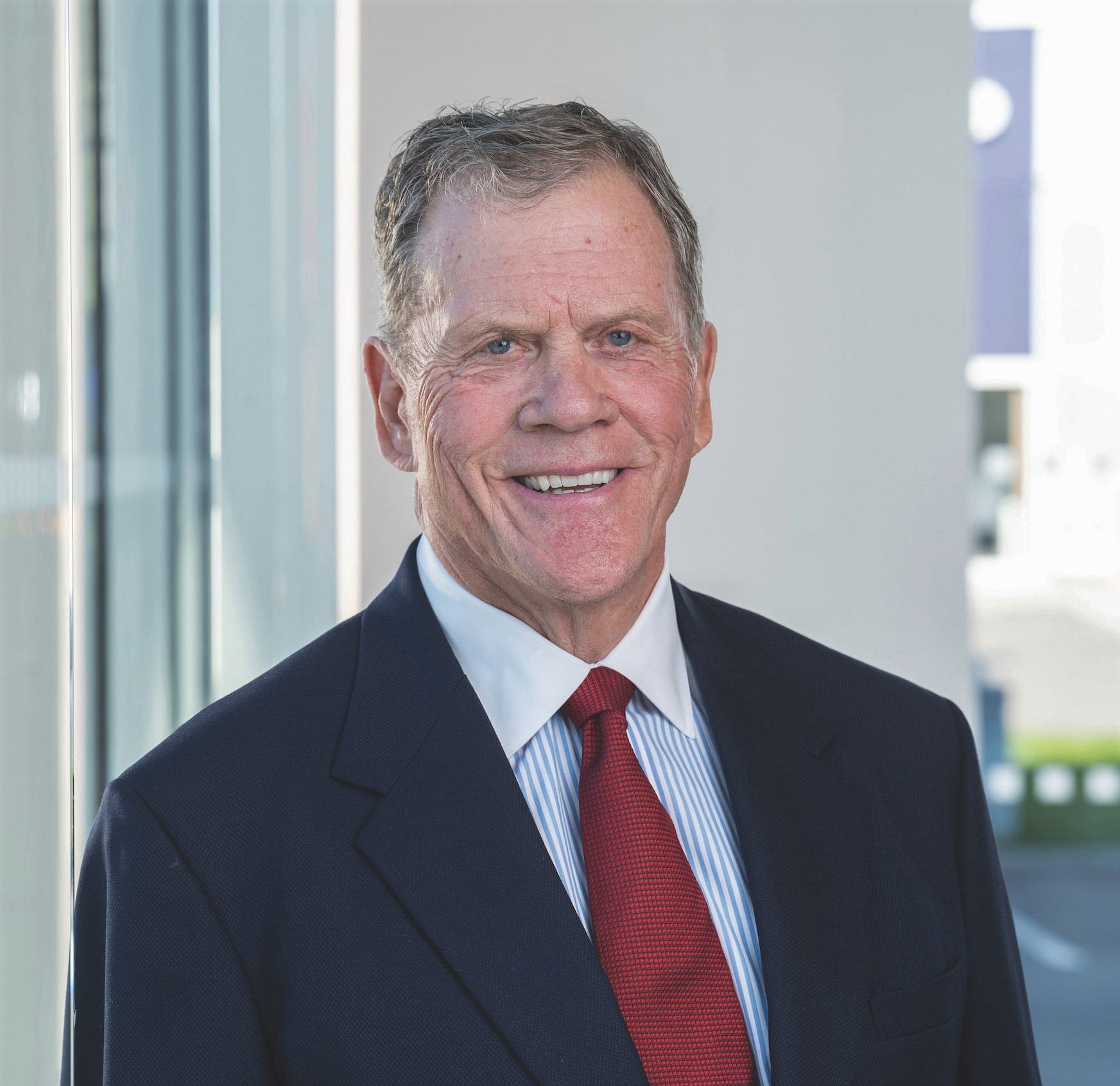 In partnering with the Indiana Natural Resources Foundation, we have made large strides in the conservation of public lands in northeast Indiana. Since 2012, the INRF has been a dependable partner in land acquisition efforts and creation of new outdoor recreation opportunities. Partners like the INRF are making a real difference to help our community become a better place to live, work, and recreate.
- Tom Kelley, Northeast Indiana Conservation Partnership & Preservation Co-Chair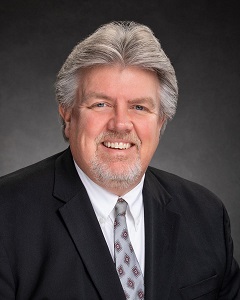 Hoosiers and our guests are able to make memories and find inspiration on our public lands today due in large measure to the decades of work by the Natural Resources Foundation. Their continued efforts to conserve our precious resources and expand outdoor opportunities are an investment in our state and a gift to future generations.
- Dan Bortner, Director at Indiana Department of Natural Resources