Reforest Indiana
Through a partnership with the Division of Forestry, we are helping Indiana's forests grow, one tree at a time, with the Indiana Tree Project. Healthy forests in Indiana promote wildlife habitats, clean air and an abundance of outdoor recreation opportunities. It is estimated that 85 percent of Indiana was once forested. Today, only 19 percent of the state is forested. The Indiana Tree Project is much more than just planting trees. Through this project we are adding new acreage to Indiana's State Forests and we're trying to add 1,000 acres of new forested land.
Goals
Acquire land to grow Indiana's forests
Promote healthy forests
When you support the Indiana Tree Project we provide you with an official tree certificate to demonstrate your support for the smart management of Hoosier forests. It includes information on which Indiana State Forest your tree is, or will be, planted in.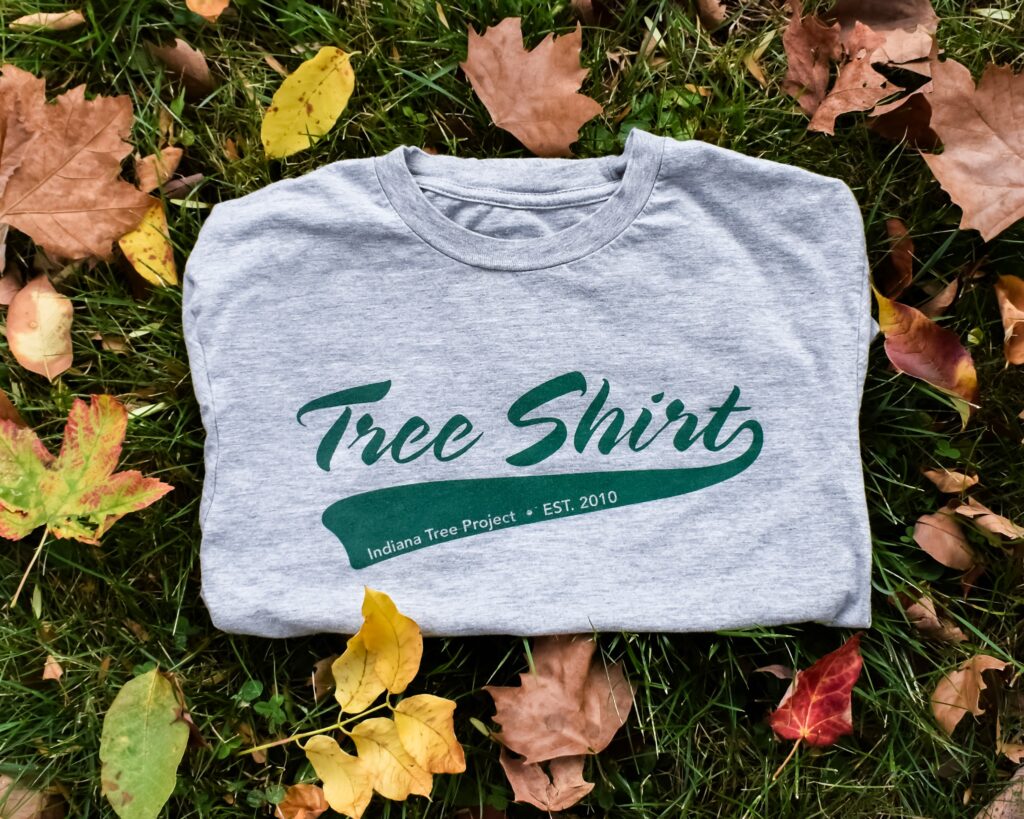 Corporate Sponsors
The Indiana Tree Project is also offering corporate sponsorships. If your organization is looking for an opportunity where your staff can volunteer, we will help you coordinate a tree planting day. In addition to your staff helping grow Indiana's forests, they will learn about healthy forest management and have the opportunity to experience a guided tour through one of Indiana's best-managed forests.